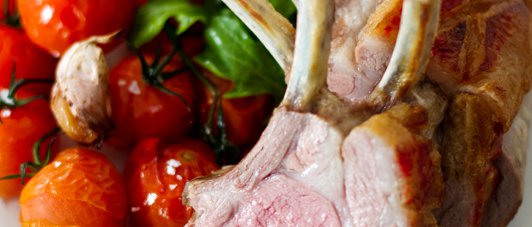 Product Range
Premium Lamb Packs

Our Dorperlicious lamb is expertly broken down by artisan butchers. We can provide you with individually tailored box orders, "a lamb in a box" or "lamb taster box".

Indvidual cuts are available every Saturday from our stall at the Subiaco Farmers Market.

In addition our lamb can be found exclusively at boutique butchery Hampshire on Eighth in Maylands.

Our Boer Goat is available seasonally. Contact us directly to find out when our next goat meat will be available.
© Copyright 2015 Macabee Dorper Lamb