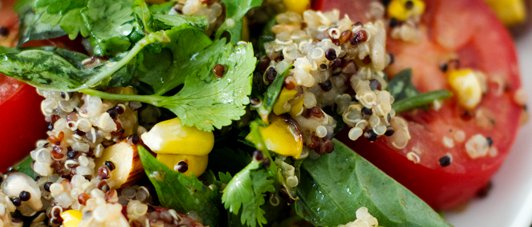 About Us
Premium Lamb

Macabee Dorper Lamb operates on "Baillee Farm", an 880ha property located in the picturesque Avon Valley. The farm is situated 90kms from Perth between the towns of Toodyay and Northam. We raise Dorpers and Boer Goats. Planting a small crop each year to provide supplement feed for the stock during the summer

Macabee Dorper Lamb provides lamb, hogget and mutton, and seasonal goat from our paddocks to your plate. Our product is not frozen and we do not buy in and sell lamb under our brand or contract other growers to supply. The provenance of our product is guaranteed.

Our flock is free to do what comes naturally - roam and graze. Our paddocks are large with plenty of shelter and we provide the animals with access to minerals and supplementary farm grown feed during the drier summer months. Our stock is not fed pellets or fattened in a feedlot.
© Copyright 2015 Macabee Dorper Lamb